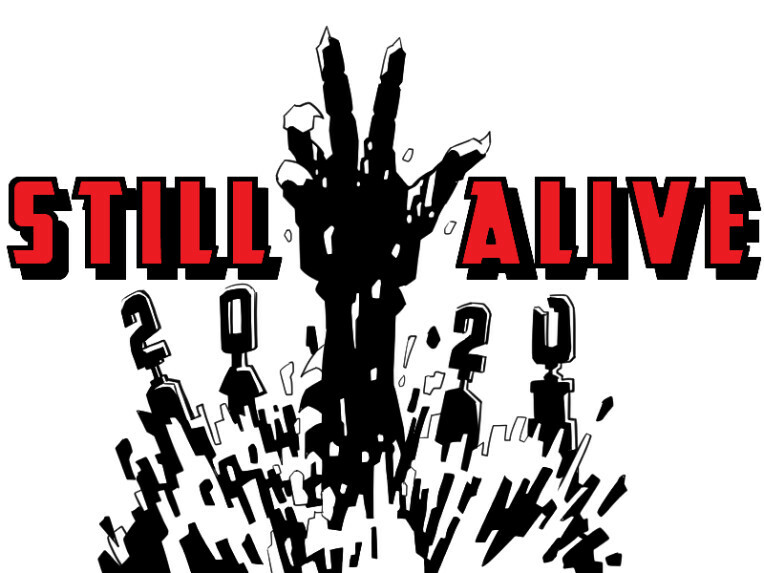 Hello everyone!
Took me forever to post this as I lost access to many of my accounts. As I get back on, I'm making sure they're secure. I think the best way forward is FAQ format so here we go:
What happened to me? Sickness + covid + bad luck + bad decisions led to 2020 being the most horrible year of my life. It took all I had just surviving. 2021 comes around and the shitstorm has (seemingly) passed. What now? Pick up the pieces. Move forward.
Where can you find me? I'll be more active here and I'll for sure make time to reply to all the kind messages people sent. I've got a Discord if you want to chat with me and other like minded people. I've got a Patreon if you want to help me get this train rolling. Subscriptions are not required but very much appreciated. I've also got an Instagram where I post art for fun.
Am I still making games? That's the plan. Quiet now because I've got my nose to the grindstone getting the work done but when things get kicking you'll know.
What's the status of MR2? PC died in 2020, lost a bunch of stuff. I've cobbled together a potato PC and I was able to recover roughly 80% of code and 50% of art assets/3d models. Building a demo right now. No exact release date but it'll be out this month. Here's a look at where I'm at specifically.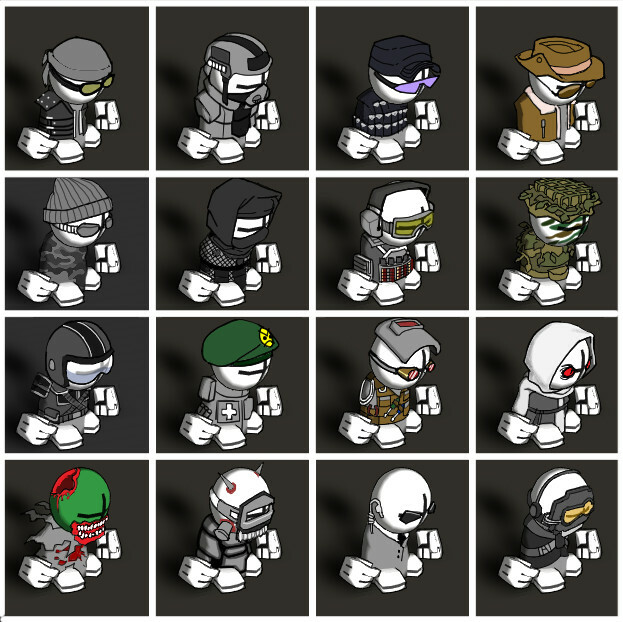 This is a thumbnail sheet of half of the armor sets in MR2. These are hand drawn studies and for the past week I've been modeling these in 3D.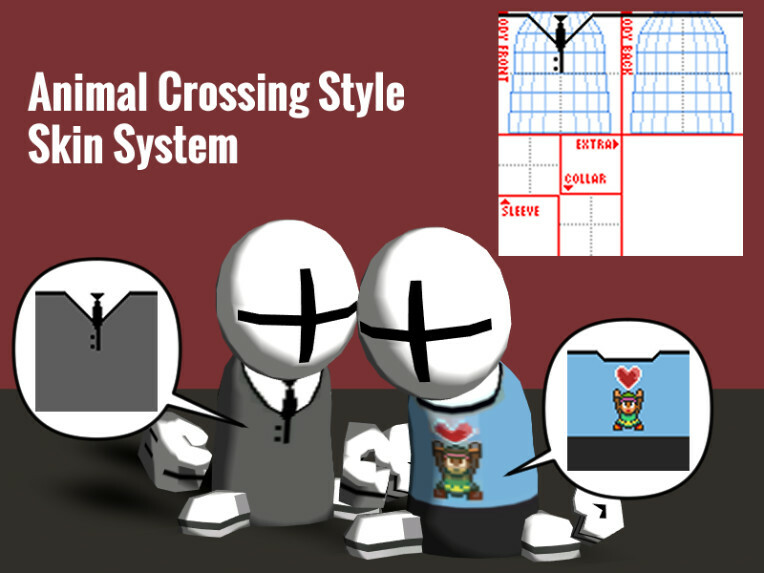 Here's a happy little accident. The texturing method I'm using allows models to be skinned Animal Crossing style! Side by side here are in-engine renders of the good old L33T agent beside a dude with a link T-shirt. Textures are 128x128 PNGs so for the standalone build (not the NG WebGL build) I'll open this feature up to players so they can dress up their dudes.
---
FINAL WORDS. For all of you who got sad, mad, stressed, and otherwise affected by me ghosting, I'm truly sorry. For all who kept believing in me, thank you from the bottom of my heart.
2021. Let's get it done.